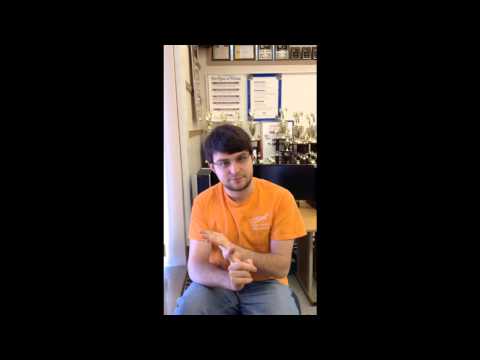 Hey guys! It's June Aldrich. During the course of the senior year at EHOVE, we have the opportunity to work in both the Mac and PC labs. We have recently made the switch. I am currently working in Mr. Lowery's Visual Media Tech lab. He is also our college instructor this year.
During lab we have a wide variety of assignments to work on. We are currently taking a Marketing class through BGSU Firelands. We are taking this class at EHOVE. Alongside our college class we are also working on HTML which is the coding to create a webpage. Also, we will be working on Dreamweaver as well as some Photoshop projects.
This program will help you get a head start on your career by providing you with the necessary resources to be successful if you have the willingness to learn. This program has helped me succeed in every way possible.
Make sure to APPLY!
EHOVE Career Center is a high school and adult education facility that offers a wide variety of career training opportunities in relevant, in-demand fields.