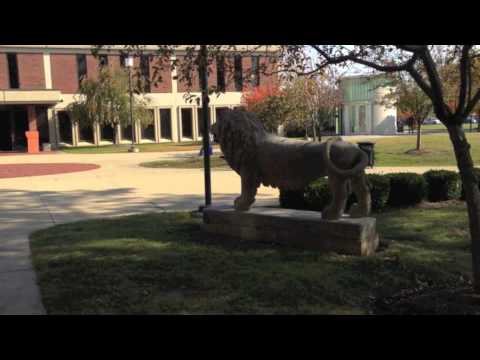 EHOVE Career Center is a great way to get a head start on the career field of your choice! It has a lot of options in different fields that you can either take farther or go right into the work force. EHOVE for me was a way to gain fundamental skills needed to pursue my future career of choice. A large part of being a part of  the Health Tech program is being in college classes and earning free college credit at BGSU firelands. Given this chance to earn college credit and the college experience is a good way to get a head start if one is planning to go to college after high school!
Check out this link to learn more about my program Health Tech!
http://www.ehove.net/high-school/career-tech-programs/HealthTech.html
EHOVE Career Center is a high school and adult education facility that offers a wide variety of career training opportunities in relevant, in-demand fields.